Your Local Plumber in Northumberland County!
Herb's Plumbing in Cobourg, Ontario has been proudly serving the residential and commercial plumbing needs of Northumberland County since 1999. Herb and his team of licensed plumbers are able to perform all plumbing repairs. They also understand the local country lifestyle of Northumberland County so they can better address plumbing and water issues that are unique to the community. As your local team, we are responsive and equipped to handle even the worst situations.
Reliable Team of Licensed Plumbers
Locally owned and operated by Herb Thiessen who offers more than 40 years experience as a Certified Plumber, the team behind Herb's Plumbing offers expertise and friendly service. Herb and his staff of licensed plumbers are honest and are always available for prompt and reliable responses to any service you require. 85% of their work is from repeat customers who have experienced their honest and trustworthy service.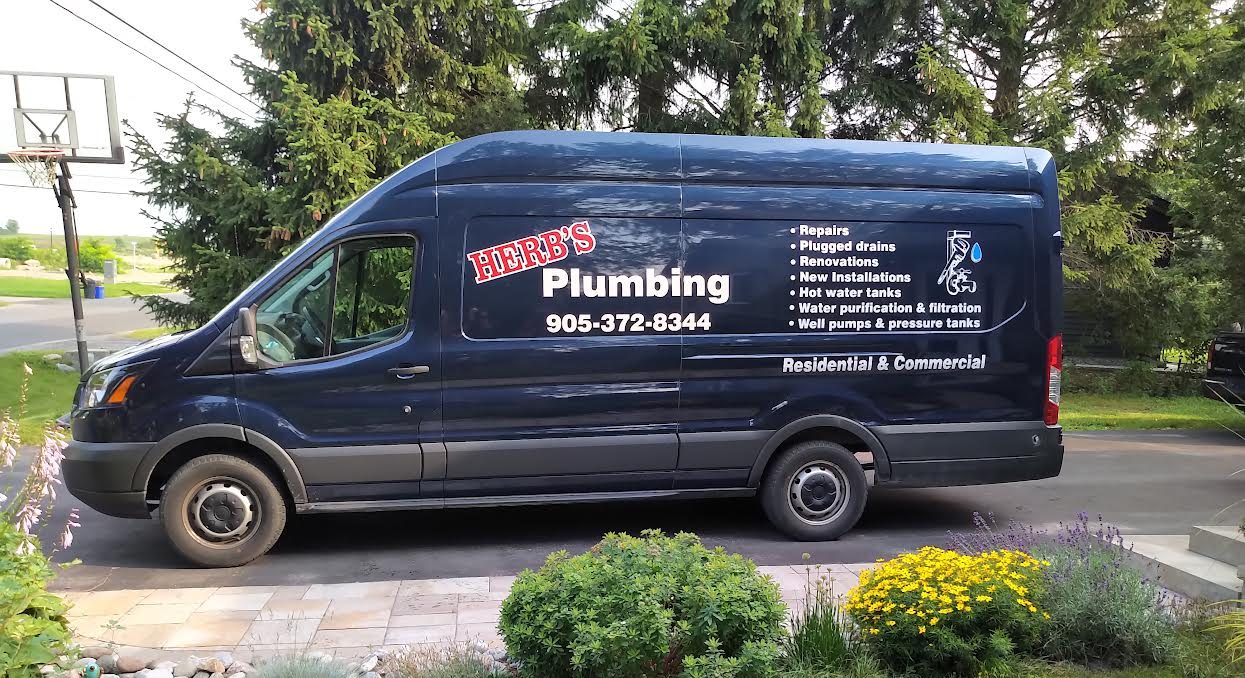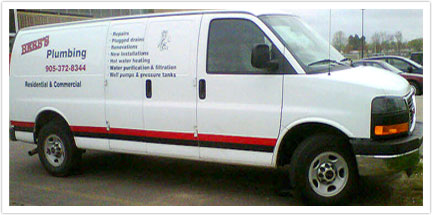 Free Estimates & Quotes
To make life easier and more budget-friendly, Herb's Plumbing likes to eliminate surprises, particularly those relating to cost. Herb's offers free estimates and quotes over the phone as well as in-house where necessary. They take pride in providing their customers with accurate quotes and no hidden costs when the job is done
Contact Herb's Plumbing
If you are looking to upgrade your bathroom plumbing fixtures, contact Herb's Plumbing today.